18-wheeler crashes are often serious, life threatening events.  Loaded tractor trailers often weigh in excess of 78,000 pounds.  Compare that to a typical 3,200 pound car and it is obvious that the size difference alone can lead to devastating consequences even in a low speed collision.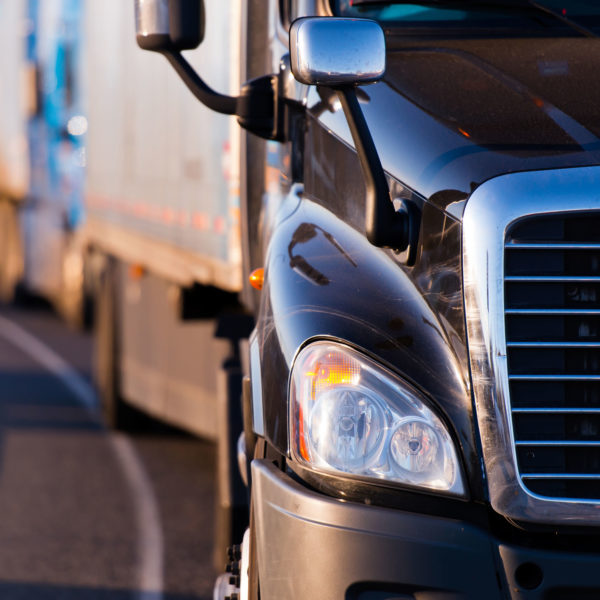 In order to safeguard the motoring public and improve safety, federal and state regulations and rules of the road have been promulgated governing motor carriers and their drivers. Service duty time, daily inspections, and driving qualifications, to name a few, are examples of areas of regulation that pertain to these professional drivers and the motor carriers that employ them. These minimum standards and regulations are intended to make our highways safer, and protect us and our families from avoidable crashes on the motor ways.
Nevertheless, 18-wheeler accidents occur all to often, many times with life changing consequences. Many times the crashes occur due to oversight or even intentional disregard for the safety rules and regulations enacted to prevent them. If you are involved in a crash with an 18 -wheeler, it is important that you quickly retain counsel to investigate the crash. Failure to act promptly can result in the loss or even the destruction of vital evidence needed to prove your case against the trucker and his carrier. 
Remember, roadway safety is everyone's responsibility.  Drive safe, follow the rules of the road and demand the same level of compliance from the professional drivers using our roadways.