As parents, our most precious belonging is our children. Because of life demands and the need to support our families we turn to day care and child-care facilities to take care of our children in our absence. We all hope that the facility and its staff provide a safe and nurturing place for our children. Many do. But sometimes, a child-care facility and its staff fail to follow the rules and special guidelines enacted by the state leading to serious injuries such as broken bones, lacerations, severed fingers, and head trauma. Even worse, on occasion a child-care staff member is abusive with a child. When serious injuries occur, you and your children deserve compensation for those injuries resulting from negligence. An experienced injury attorney can pursue the matter and seek the justice you and your child deserve.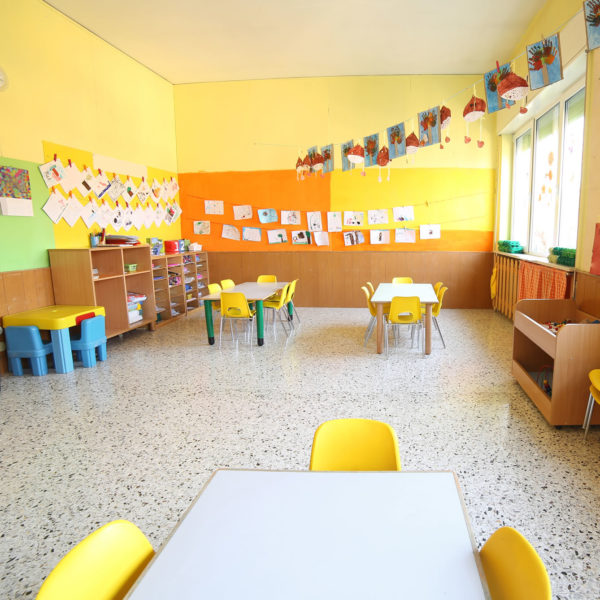 Should your family suffer an injury at a day care or child-care facility please call Robinson Law Firm at (469) 844-1110 for a free consultation.
Affiliations, Awards & Accreditations
Law School:

Juris Doctor
St. Mary's University School of Law – San Antonio, TX

Bachelor of Business Administration, Finance Major
University of Texas at Arlington – Arlington, TX

Licensure:

Licensed to Practice Law in all Texas State Courts

Professional Associations:

American Bar Association, Texas Bar College Member, State Bar of Texas, Tarrant County Trial Lawyers Association, U.S. District Court (Northern District of Texas), Texas Trial Lawyers Association, Tarrant County Bar Association
"Strategy without tactics is the slowest route to victory. Tactics without strategy is the noise before defeat."