When someone loses a loved one due to the fault of another, the surviving family members may bring a wrongful death claim against the person and/or company responsible for their loved one's death. The lawsuit may be to recover money damages for the family members loss of companionship and society, mental anguish, pecuniary loss such as loss of financial support, services, and advice and possibly the descendant's medical and funeral costs and physical pain suffered prior to death.  Sometimes a family's main breadwinner is the victim.  His or her loss not only creates a huge void for the family but the financial consequences can be devasting to the survivors.
Since 1988 Texas attorney David B. Robinson has litigated wrongful death and personal injury cases throughout Texas. He is passionate about helping the families of people who have died because of the carelessness of others, and experienced at investigating, and pursuing wrongful death cases.
Arrange a consultation by calling (469) 844-1110.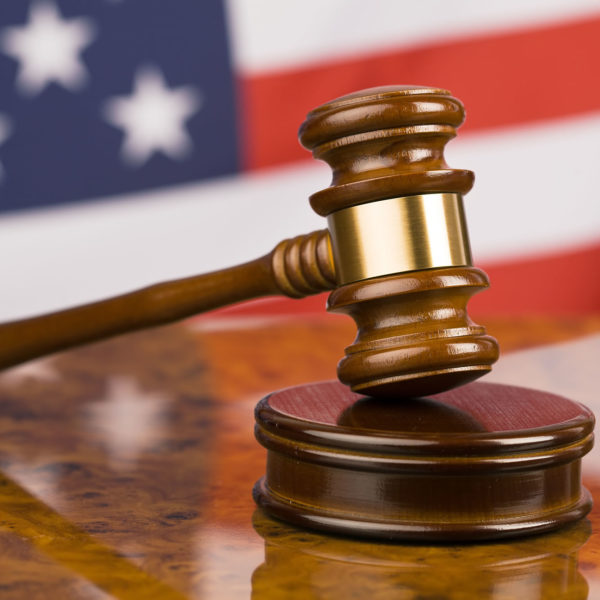 Affiliations, Awards & Accreditations
Law School:

Juris Doctor
St. Mary's University School of Law – San Antonio, TX

Bachelor of Business Administration, Finance Major
University of Texas at Arlington – Arlington, TX

Licensure:

Licensed to Practice Law in all Texas State Courts

Professional Associations:

American Bar Association, Texas Bar College Member, State Bar of Texas, Tarrant County Trial Lawyers Association, U.S. District Court (Northern District of Texas), Texas Trial Lawyers Association, Tarrant County Bar Association
"Strategy without tactics is the slowest route to victory. Tactics without strategy is the noise before defeat."