Each year, people are attacked and bitten by animals, especially dogs. Many dog breeds are well known to be aggressive toward both adults and children, sometimes causing serious, permanent injuries to their victims. These painful injuries and emotional scars can potentially be long lasting. Many cities and municipalities have special laws requiring dog owners to use special care to safely control their animals. Sometimes dog owners fail to adhere to leash laws that otherwise protect the public. Other times, dangerous dogs are not securely kept in a confined area of their owners' property. Most people know that the first thing they should do when they are bitten by an animal is seek medical treatment, but few know that their next step should be speaking with an animal or dog bite lawyer.
If you've been bitten by a dog or other animal, you may be entitled to compensation for: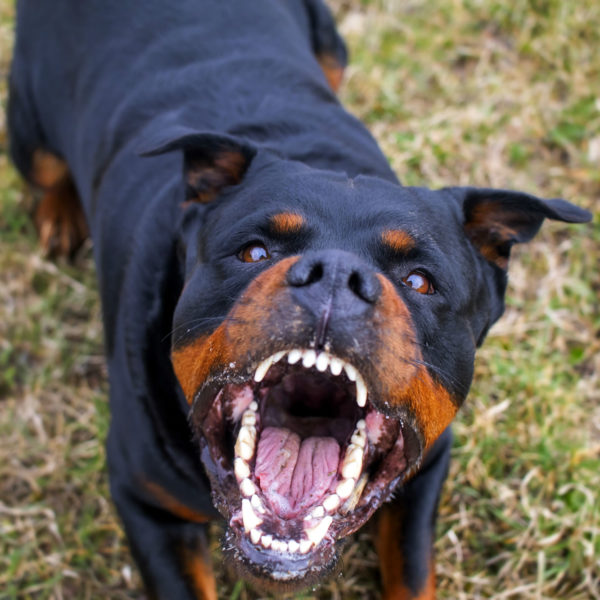 Medical treatment

Lost income and earning potential

Physical and emotional pain and suffering

Disfigurement
Get the Legal Help You Deserve
If you were recently attacked by an animal, take the time to discuss your injuries with an understanding lawyer like David Robinson. Robinson Law Firm can:
Evaluate your case

Negotiate on your behalf with the animal's owner or the owner's insurance company

File and pursue a lawsuit on your behalf if negotiations don't lead to a successful settlement

Offer you support during this traumatic time in your life
Contact Robinson Law Firm today at (469) 844-1110 to set up a consultation and learn more about your potential case.
Affiliations, Awards & Accreditations
Law School:

Juris Doctor
St. Mary's University School of Law – San Antonio, TX

Bachelor of Business Administration, Finance Major
University of Texas at Arlington – Arlington, TX

Licensure:

Licensed to Practice Law in all Texas State Courts

Professional Associations:

American Bar Association, Texas Bar College Member, State Bar of Texas, Tarrant County Trial Lawyers Association, U.S. District Court (Northern District of Texas), Texas Trial Lawyers Association, Tarrant County Bar Association
"Strategy without tactics is the slowest route to victory. Tactics without strategy is the noise before defeat."