Thousands of people are injured or killed every year in car accidents.
Car crash figures have reached such numbers that they are thought to have become the main cause of preventable death. Vehicular accidents are a significant cause of personal injury claims. Frequently, drivers are distracted by their phones, passengers, or who knows what and not paying attention to the road.  Other times, drunk drivers get behind the wheel and cause a crash.  Whether you were the driver or a passenger in a car crash, or even if you were a pedestrian, you could be entitled to compensation for medical care, lost earning capacity, impairment, disfigurement, pain and suffering, and mental anguish suffered in a car accident that was not your fault.
Claims you may be able to make include:
Claims against a negligent driver

Claims for uninsured/underinsured insurance benefits

Claims against a drunk or impaired driver

Claims against distracted drivers

Claims for failure to stop at a red light or stop sign

Claims for PIP or Med Pay benefits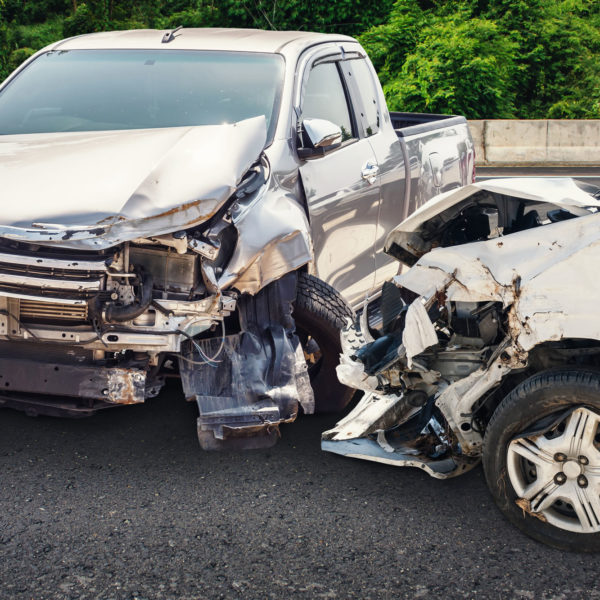 Following a car wreck that was not your fault, you may be entitled to money damages if any of the following occur:
A loved one is killed

You suffer broken bones

You suffer neck or back injuries

You suffer injury to an arm, leg, knee or foot

You suffer debilitating injuries such as a spinal or brain injury
On some occasions there are multiple insurance policies and coverages available to help compensate a victim of a car crash.  Sorting out those coverages can be confusing. Even if you are unsure if you have grounds to make a claim, Texas attorney David B. Robinson will be able to determine the merits of your case based on the facts and evidence.
It is important to seek assistance and advice from a qualified and experienced car crash lawyer as soon as possible following the incident, to preserve evidence, give notice of your claim, and prosecute your case when necessary.  Arrange a consultation with David by calling (469)844-1110.
Affiliations, Awards & Accreditations
Law School:

Juris Doctor
St. Mary's University School of Law – San Antonio, TX

Bachelor of Business Administration, Finance Major
University of Texas at Arlington – Arlington, TX

Licensure:

Licensed to Practice Law in all Texas State Courts

Professional Associations:

American Bar Association, Texas Bar College Member, State Bar of Texas, Tarrant County Trial Lawyers Association, U.S. District Court (Northern District of Texas), Texas Trial Lawyers Association, Tarrant County Bar Association
"Strategy without tactics is the slowest route to victory. Tactics without strategy is the noise before defeat."