Although truck and bus wrecks occur with less frequency than car crashes, truck wrecks and bus wrecks more often result in serious injury and death. Massive tractor trailers and buses far out-weigh a passenger car.  When a collision occurs, the results can be disastrous for the victims.  The Federal Motor Carrier Safety Administration has implemented rules of the road that govern the conduct and safety of truck companies, bus companies and the drivers that man those massive vehicles. The consequences for misconduct or violations of safety procedures are steep, and victims of their negligence have a right to compensation.
Any automobile accident has the potential for serious injuries; however, an accident involving an 60,000 pound tractor trailer truck increases the likelihood of serious injury and death. Tractor trailer drivers are sometimes contracted by large companies who, when a critical injury or wrongful death results from the negligence of one of their truck drivers, would rather protect their own financial interests than compensate you for your injuries and damages.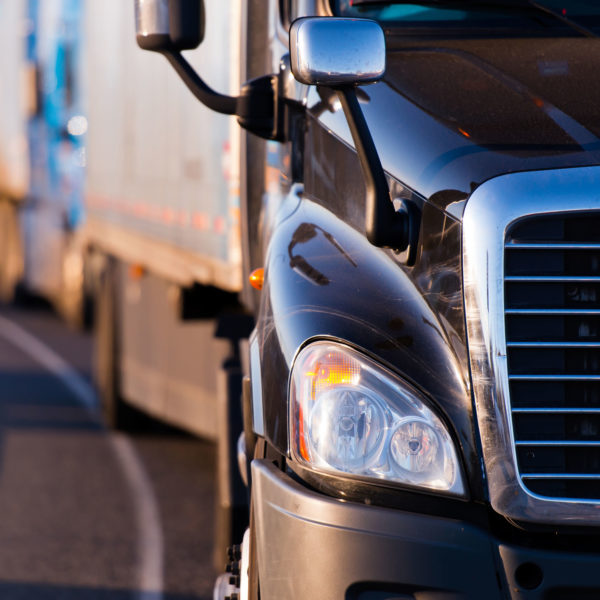 Texas attorney David B. Robinson will prosecute cases involving truck and bus companies, especially when they are trying to unfairly pay you less than you deserve to cover medical costs, irreparable physical damage, and lost wages.
Arrange a consultation by calling (469) 844-1110.
Affiliations, Awards & Accreditations
Law School:

Juris Doctor
St. Mary's University School of Law – San Antonio, TX

Bachelor of Business Administration, Finance Major
University of Texas at Arlington – Arlington, TX

Licensure:

Licensed to Practice Law in all Texas State Courts

Professional Associations:

American Bar Association, Texas Bar College Member, State Bar of Texas, Tarrant County Trial Lawyers Association, U.S. District Court (Northern District of Texas), Texas Trial Lawyers Association, Tarrant County Bar Association
"Strategy without tactics is the slowest route to victory. Tactics without strategy is the noise before defeat."